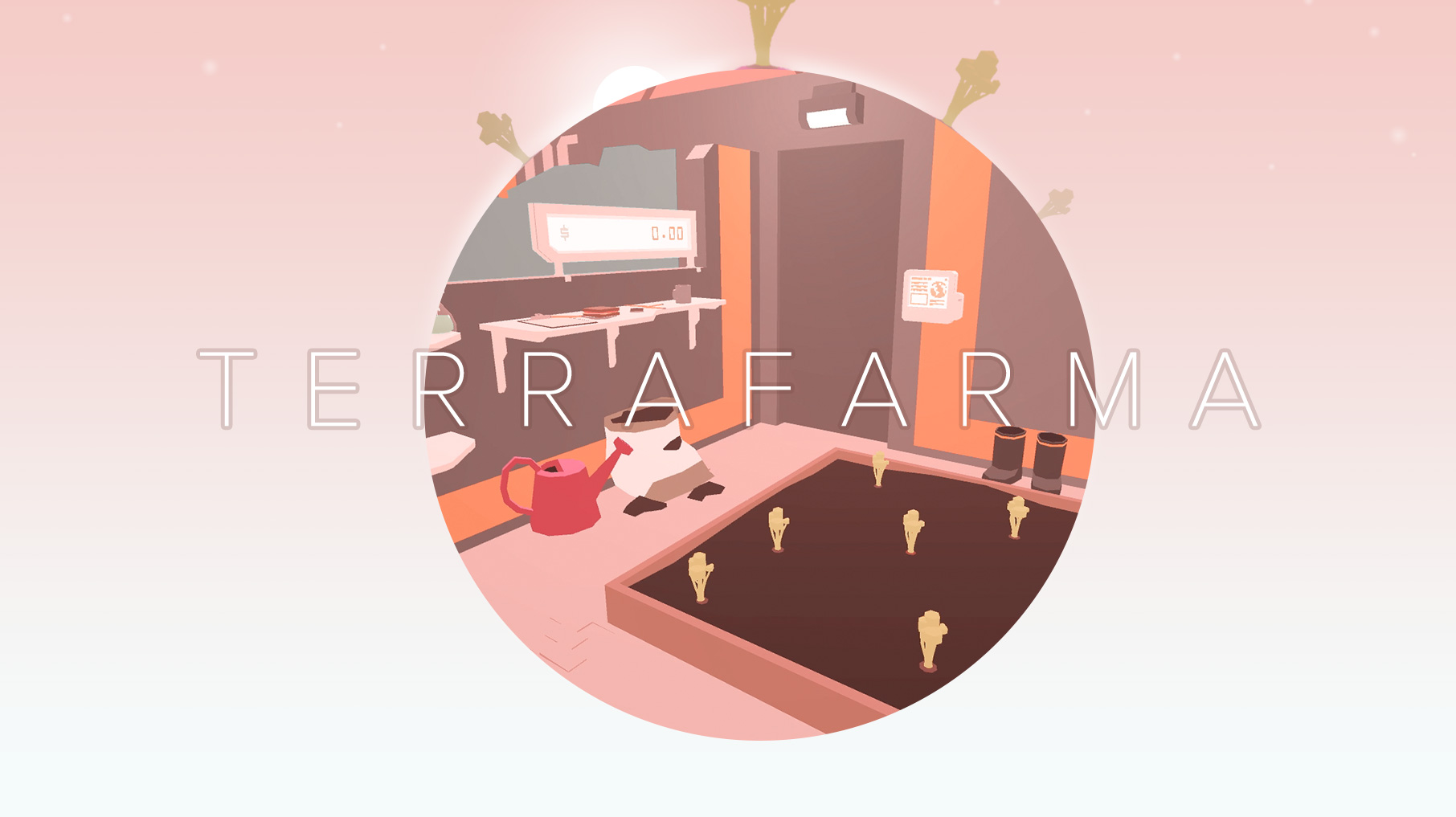 Terra Farma
Comments
Log in with your itch.io account to leave a comment.
s-sorry but i c-can play this game it is not like the ads all it does is make me play a vegge game
This seemed like a great idea. Sad that it isn't going to be developed further and is limited to technology most people don't have, but I really do appreciate the effort. Keep doing what you're doing!
Would you be able to make this game all controllable from 1 keyboard? I don't own an HTC Vive, I can't afford one right now, and I don't have any controllers that will connect to my laptop.
Sadly since it was just for a game jam, we won't be developing it further and won't be able to make it compatible without a Vive. Thanks for your interest though!
what are the requirements for this game
Great question. You'll need a Vive. Otherwise if your machine can run a Vive, you should be able to run this just fine.
how! this very awsome!!! thomasstreet your the cool creator of gameplay cool dude i love it. no boring no mad and no sad too love this 100% love the game!!